The Brands We Carry
Transform your skin from home with physician-grade skincare. Let's face it, selecting the best skincare products for your skin can be overwhelming. Take away the guesswork by scheduling a complimentary consultation with us. We'll match you with products that address your specific skin concerns and goals. Plus, we make it super convenient to restock your products. Call our office or order from the online links below, and your customized products will be shipped straight to you!
Skinbetter Science®
In 2016, Skinbetter Science® created a new paradigm in skincare. Their award-winning products are backed by a diverse team with decades of experience in clinical research and development (in powerhouse products like Restylane® and Dysport®) and furthered by a continued commitment to studying skincare science and the introduction of new technologies. In addition to being scientifically advanced, Skinbetter offers an uncomplicated approach to skincare. One product can deliver remarkable results; two to three Skinbetter products can change how you feel about your skin!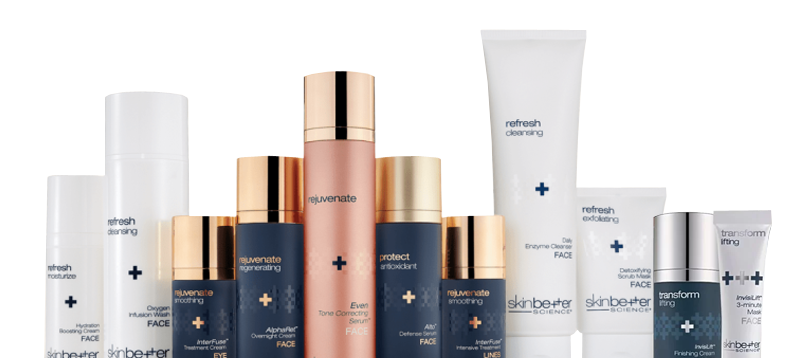 PCA Skin®
Formulating products that improve the health of your skin is a cornerstone of PCA Skin®. They ensure you achieve the best results by hand-selecting ingredients uniquely compatible with the skin and body. Their finished daily care and professional treatment products work together to deliver healthy, beautiful, younger-looking skin. When choosing ingredients and developing products, PCA Skin always maintains a deep respect for human health, animals, and the environment. All PCA Skin products are free of synthetic dyes and fragrances, mineral oil, petrolatum, lanolin, and phthalates.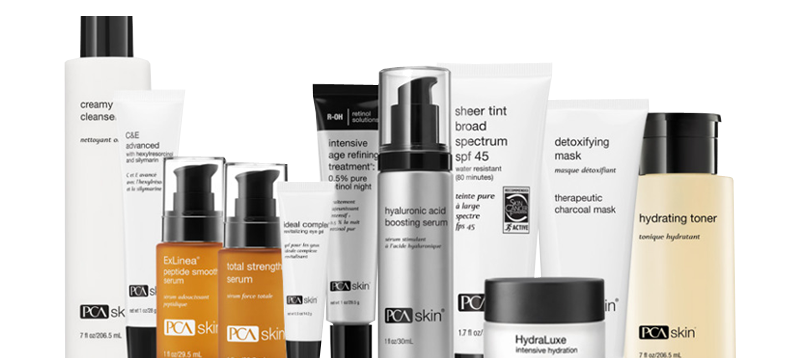 SkinMedica®
Whatever your skincare needs or challenges may be, you deserve healthier-looking skin. SkinMedica® has dedicated nearly two decades of research to formulating advanced products and is committed to research and clinical data. Instead of providing quick fixes, SkinMedica® develops products to promote the long-term health of your skin. Their products work with your skin's natural healing properties to help you achieve transformational results from the inside out!
Earn points and save on your SkinMedica® product purchase by joining the Alle rewards program.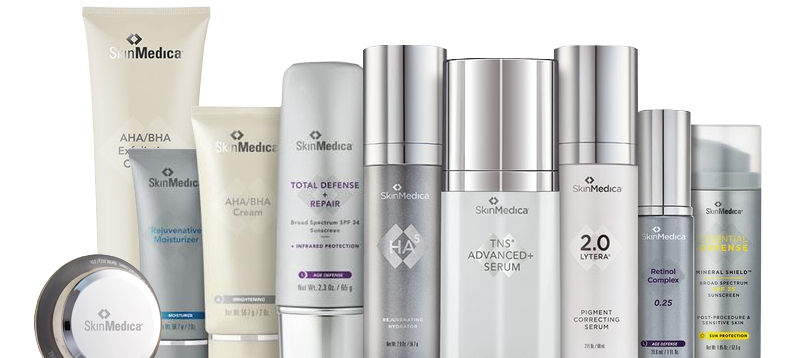 Latisse®
Latisse® is a prescription FDA-approved treatment to grow eyelashes for people with inadequate or not enough lashes. By prolonging the growth cycle of your lashes, Latisse® can help you grow longer, thicker, and healthier lashes within 12 weeks! Schedule an appointment with one of our providers to determine if you are a good candidate for Latisse®.
Earn points and save on your Latisse® product purchase by joining the Alle rewards program.