Diane Heller
Certified Physician Assistant
Since she was a small child, Diane has been drawn to nurturing and caring for others. Growing up with a mother who was a teacher also instilled a deep value for education in her life. While she was in high school, Diane learned about the integral role a Physician Assistant played in the medical world and was ecstatic to find a profession that would allow her to mix BOTH of her passions into one career!
Although she now lives in Plymouth, Minnesota with her husband and three children, Diane was born and raised in the Pittsburgh area of Pennsylvania. She earned her undergraduate Bachelor's Degree in Health Sciences and Master of Physician Assistant Sciences degree from St. Francis University in Loretto, Pennsylvania. She has now been a Board-Certified Physician Assistant since 2006.
In 2017, Diane began diving into the world of medical aesthetics. She saw the power treatments like Botox® Cosmetic, dermal fillers, and microneedling had to make a patient feel more confident about their appearance and enhance their skin's overall health. Although she finds the rapidly evolving medical aesthetics industry exciting, Diane is also aware of how intimidating it can be to patients. In turn, she emphasizes education during each service to ensure that you understand the treatment and why she is recommending it for you. Her warm personality, friendly bedside manner, and authenticity will quickly diminish any fears you may have about your service!
Diane joined Katie at Infinite Youth Medical Spa in 2020. She loves the clinic's culture, which emphasizes being highly skilled masters of select treatments, instead of the "jack of all trades, master of none" approach that many other medical spas take. Coming from a truly medical background, Diane appreciates that the care and recommendations that Katie and herself deliver are special and go beyond that of the typical aesthetic provider. She considers it an absolute privilege to partner with her patients and helps you look and feel your best!
Outside of Infinite Youth, you may find Diane on the hockey rink with her family or sitting poolside with lots of sunscreen on! She relishes time spent with her husband and children and is still very much (to their dismay) a Pittsburgh girl at heart and a huge Steelers fan!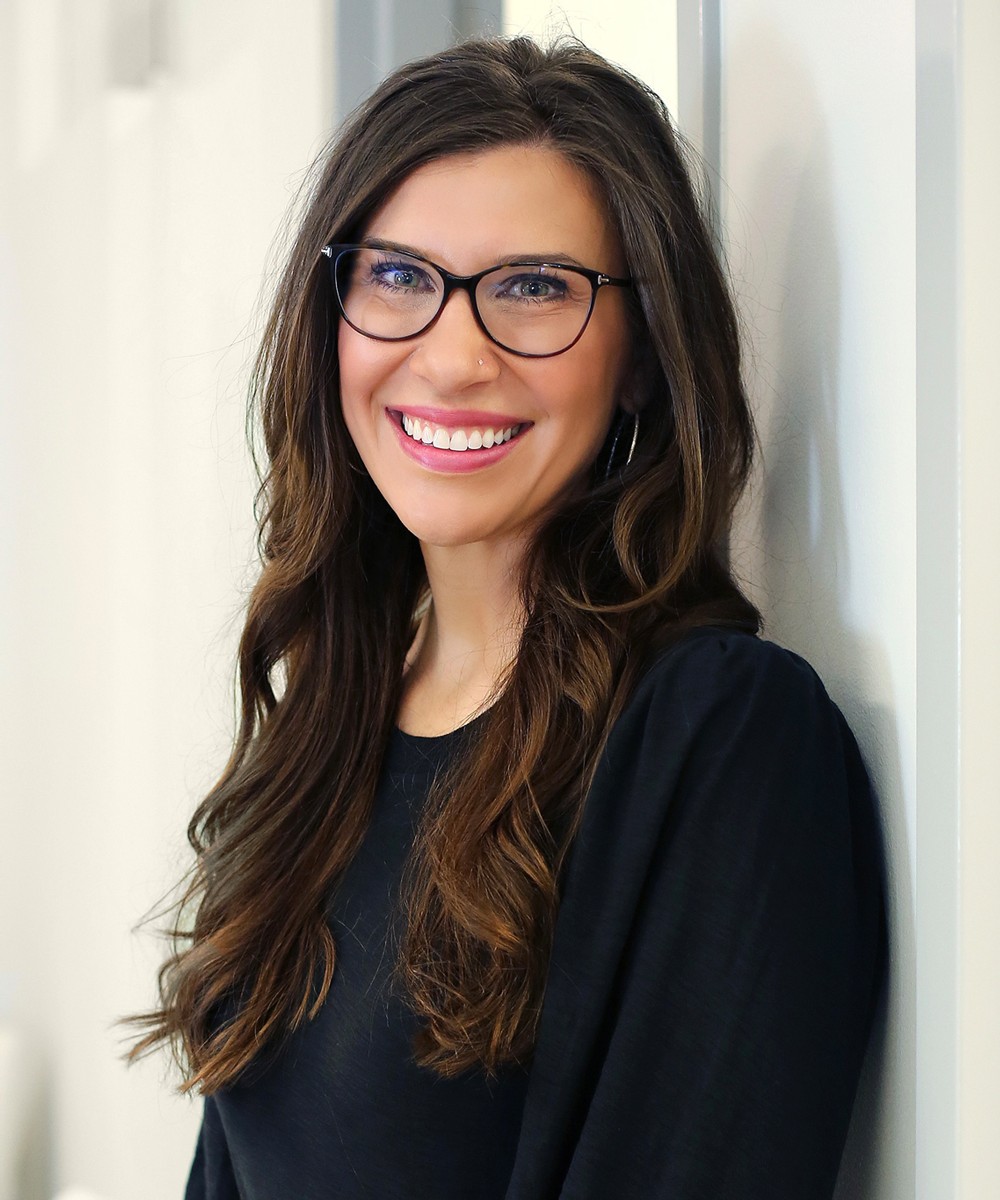 FUN FACT:
Diane and Katie have known each other professionally since 2009!
PROFESSIONAL AFFILIATIONS:
American Academy of Physician Assistants (AAPA)
Minnesota Academy of Physician Assistants (MAPA)
"Never, ever feel guilty about taking care of yourself. Whoever told you that self-care was not okay, or that you should prioritize yourself last, lied." -- Emily Ley