Lauren Ingles
Certified Physician Assistant
Lauren is a board-certified physician assistant practicing clinically since 2018 with a focus in aesthetics over the last two years. She earned her Bachelor of Science Cum Laude from the University of Wisconsin-Madison and completed her Master's of Physician Assistant Studies Cum Laude from Marquette University. She has been a board-certified physician assistant since 2017.
Lauren has always had a passion for beauty and wellness, often being the friend to do her friends' hair and makeup throughout the years. Her passion only expanded as she became a medical provider. She began her career establishing a foundation for medicine through emergency medicine and orthopedics, where she first started performing injections. She then became a plastic surgery physician assistant and dove into the world of aesthetics and injectables. She found that her passion was being in the clinic alongside patients performing non-surgical procedures, and she began working in the medical spa industry. Her passion has always been about wellness, preventative medicine, skin health, beauty, and enhancing patients' natural features. She values continuing education and learning alongside the best in the industry. She relocated to MN from Milwaukee, WI, to join her fiance, and they are both excited to call Minnesota home!
Lauren sought out Infinite Youth wanting to join like-minded, aesthetic physician assistants who focus on being experts in injectable procedures and providing patients with enhanced, natural, and beautiful results. She is excited to be a part of this amazing team! In her free time, she enjoys exploring new restaurants, hanging out in coffee shops, working out at local fitness studios, and traveling with her husband!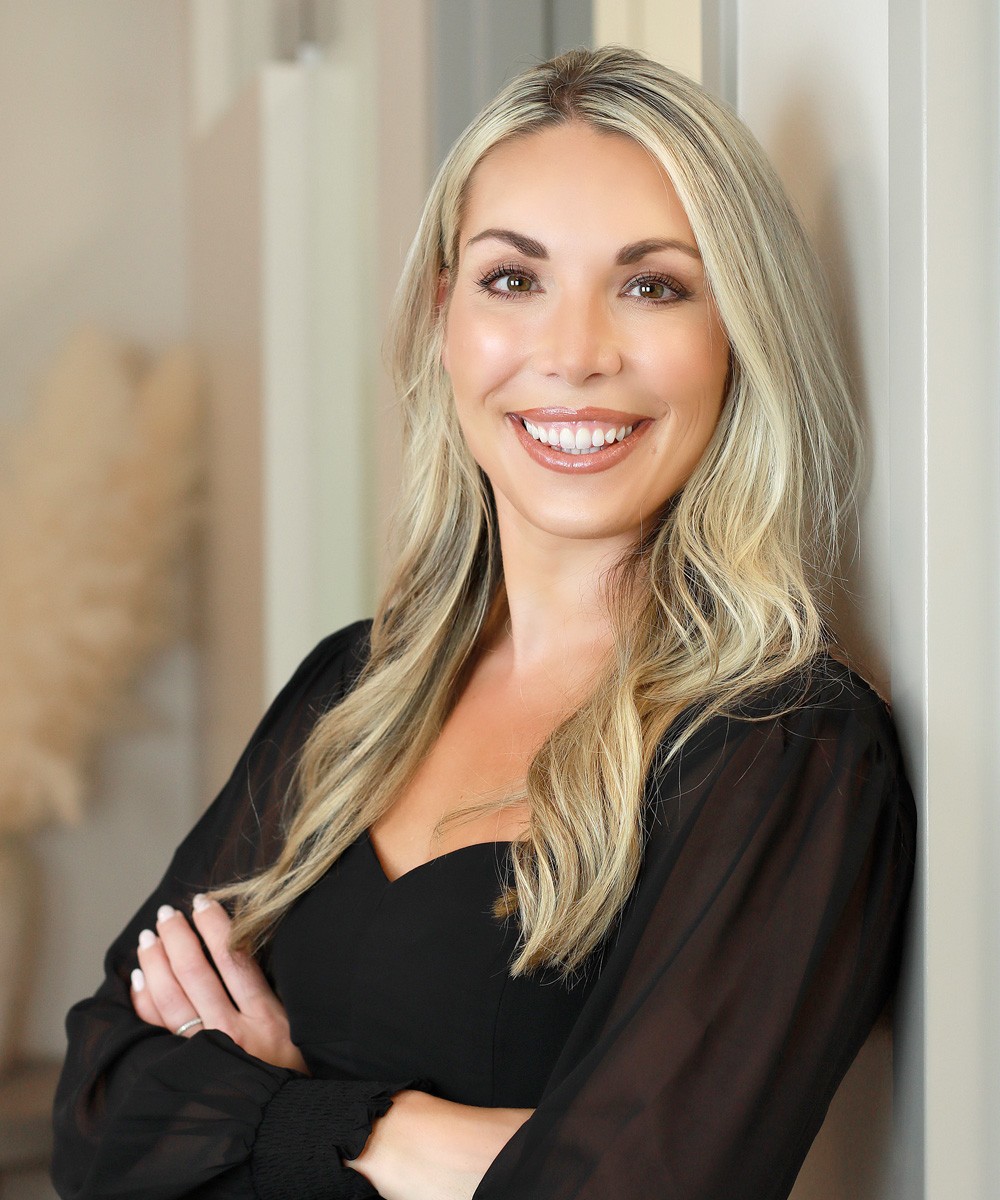 FUN FACT:
PROFESSIONAL AFFILIATIONS:
American Academy of Physician Assistants (AAPA)
Minnesota Academy of Physician Assistants (MAPA)