Botox Sprinkles
Botox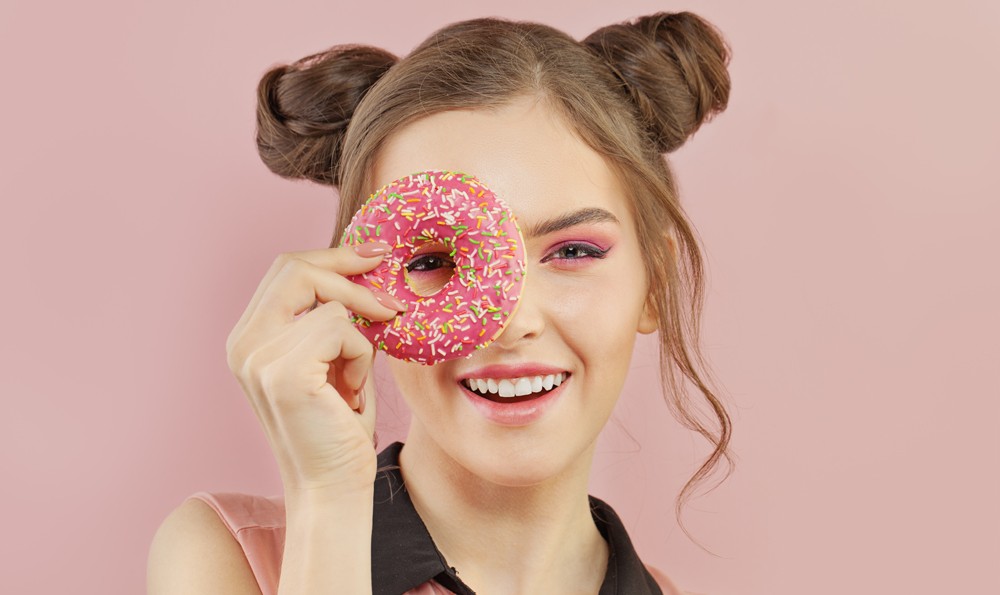 Are you in your twenties and interested in preventing wrinkles, but don't feel ready for a full Botox®treatment? Are you someone who loves to look as natural as possible but you'd still like to benefit from the proven smoothing results that neurotoxins like Botox® and Dysport® offer? Although it may sound like an order you place at your local bakery, the latest injecting technique trend, "Botox® Sprinkles," may be just what you're looking for to have your cake, and eat it too!
What are Botox® Sprinkles?
Are you thinking of tiny sprinkles of edible confetti on a donut? A sprinkle of fairy dust? You're on the right track! The Botox® Sprinkles injecting technique involves the use of very tiny amounts of Botox® spread throughout the areas of your face most prone to wrinkles and aging like your eyes and forehead. What's different about this technique is that the goal is not to immobilize the muscles in these areas altogether, but to slightly soften their contraction to maintain an incredibly natural look and conserve some movement in that muscle group. It's the perfect solution for those just starting out with Botox® who are more focused on preventing future lines from forming, or those looking for a very modest approach to Botox® that allows for more movement and expression on the face after treatment. Botox® Sprinkles give you noticeable results that look completely natural.
Are Botox® Sprinkles a new form of treatment?
"Botox® Sprinkles, sometimes called "Baby Botox®" as well, are definitely a trend right now due to celebrities disclosing more about their Botox® treatments, but I've actually been using this technique for years in my injectable practice," shares Katie McClellan PA-C, an injection specialist and the owner of Infinite Youth Medical Spa, located in St Louis Park, MN. "When I'm treating younger patients, or those who want to treat wrinkles, but prefer more movement in their expressions, I'll implement this less is more approach," she continues. "Botox® Sprinkles are a great way to capture the benefits of Botox®, but still feel you have your natural movement and can keep more expression."
How do I know if Botox® Sprinkles is right for me?
Many people who practice "clean living" and natural health embrace the concept of Botox® Sprinkles because it aligns with their "greener" approach to life. This treatment technique, which can also be applied to dermal fillers, is like fine-tuning and tweaking your skin through the years to ensure that you always look fresh, natural, and like YOU.
"How you care for your skin and choose to prevent and treat aging is a personal choice," explains Katie. "You need to decide what's right for your lifestyle, your budget, and your personal aesthetic," she continues. "I respect that with my patients and strive to offer a broad range of treatment options and techniques to better match their lifestyles and who they are."
Are you interested in naturally smoothing fine lines and wrinkles with a subtle injection technique like Botox® Sprinkles? Schedule a complimentary consultation with Katie McClellan PA-C at Infinite Youth Medical Spa to discuss if this is the best option for you and your skin.