Skincare can be overwhelming, let us help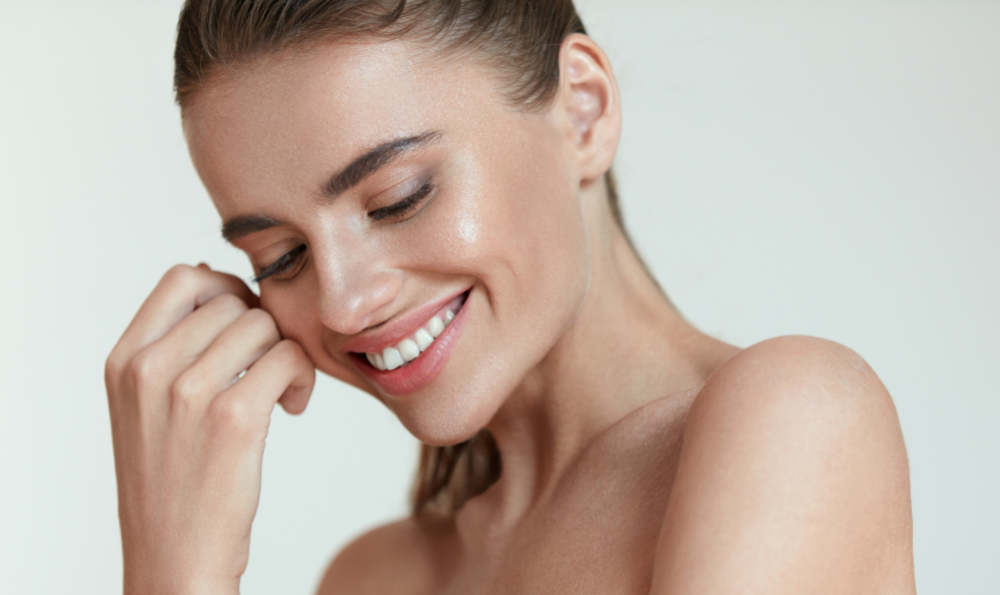 Does skincare overwhelm you? Here are the top 4 products we recommend and why...

Sunscreen. Yes! Even in these MN fall and winter months, we all still need to be using daily
sunscreen. This is the number one thing you can do to protect against premature skin aging.

Vitamin C. This powerful antioxidant helps prevent and repair damage to the skin from
environmental stressors such as UV damage and pollutants. Vitamin C helps stimulate collagen
to keep skin plump and strengthened. It also lessens the appearance of dark spots resulting in
visibly brighter, more even toned skin. Here are a couple of our favs:

- PCA C&E Advanced
- Skinbetter Alto Defense Serum.

Retinol. This vitamin A derivative is a gold standard for anti-aging and skin benefits. It
stimulates cell turnover which can in turn brighten skin and diminish/prevent fine lines and
wrinkles. There are options for all skin types, even the most sensitive, so don't be turned off if
you've had side effects in the past. Katie and Diane can help you find the best one for your skin
type and concerns.

Moisturizer. An absolute necessity in these dry MN winters! Hyaluronic Acid is a key ingredient
to deliver hydration to the skin and increase skin elasticity. Hydrated skin actually reduces the
visibility of fine lines and wrinkles because of the retained moisture to the skin. Here are a
couple of our winter favs:

- PCA HA Serum: Use alone, or add a pump to your favorite moisturizer to amp up the
hydration!
- PCA Hydraluxe: Rich moisturizer that results in deep hydration to improve moisture
retention and skin barrier function
- Skinbetter Trio: Very lightweight moisturizer that delivers heavy hydration and helps
rebalance skin barrier.