Love, Diane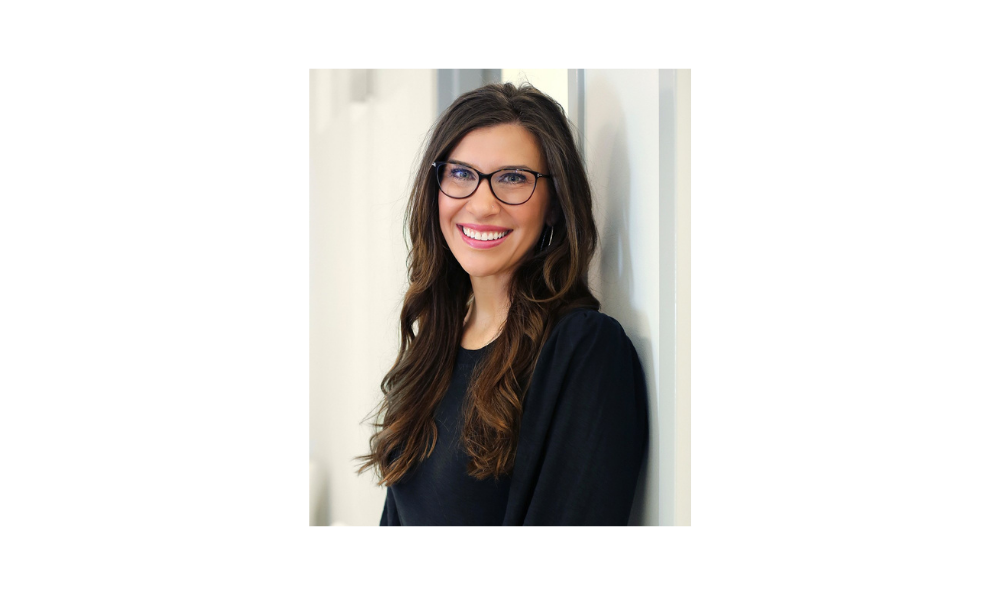 Hi friends!
For those of you whom I haven't met, I'm Diane. I've been a Physician Assistant for 15 years, which sounds really crazy to say out loud! I am originally from the Pittsburgh area and did both my undergraduate and graduate school in Pennsylvania at Saint Francis University. I moved to MN in 2006 and met my husband shortly after. He is a North Dakota boy, so between visiting family there and back out east, our kids have become quite the travelers. Speaking of kids, we have 3 pretty fun little humans at home who keep us busy and entertained. Harper is 9, Emery is 8 and Greyson is 5 ½ (that half is super important to him at the moment).
It's been so fun getting to know many of you at Infinite Youth Medical over the past couple years. Katie and I met a super long time ago and reconnected when she opened IYMS in 2017. Since then, I have immersed myself in all things aesthetics! I have loved using injections/peels/skincare to help patients look and feel their best. It's super hard for me to pick a "favorite" service because it honestly depends on the patient, but I do absolutely love patients brand new to injectables and skincare! I always say, injectables are such a huge change, but such a subtle change all at the same time. I also really love chemical peels and skincare consults for patients. While the changes and improvement may not be immediate, it's so cool to look back at pictures from 6-9-12 months ago and see how far they have come in their skincare journey. I never really had skin or acne problems as a kid, but once I got to my mid 20s, my skin started breaking out. Finding long term solutions became really important for me and my self esteem.
I truly enjoy learning more and more from leaders in this industry. You can always find me doing continuing education, different technique trainings and staying up to date on how to provide my patients with the best results. When not working or learning, I'm busy being a wifey to a pharmacist and chasing around our 3 kiddos. Between school, sports, music, activities, faith and family, we definitely keep busy! I can't wait to meet more of you! Thanks a million for trusting me!
Xo,

D